At Fairmont, our passion is connecting guests to the very best of our destinations. From the beaches of Hawaii to the deserts of the United Arab Emirates and to the heart of London, Fairmont offers guests extraordinary experiences combining unique architecture, engaging service and local artistry reflecting the best of the destination culminating in unforgettable guest experiences.
Fairmont Jasper Park Lodge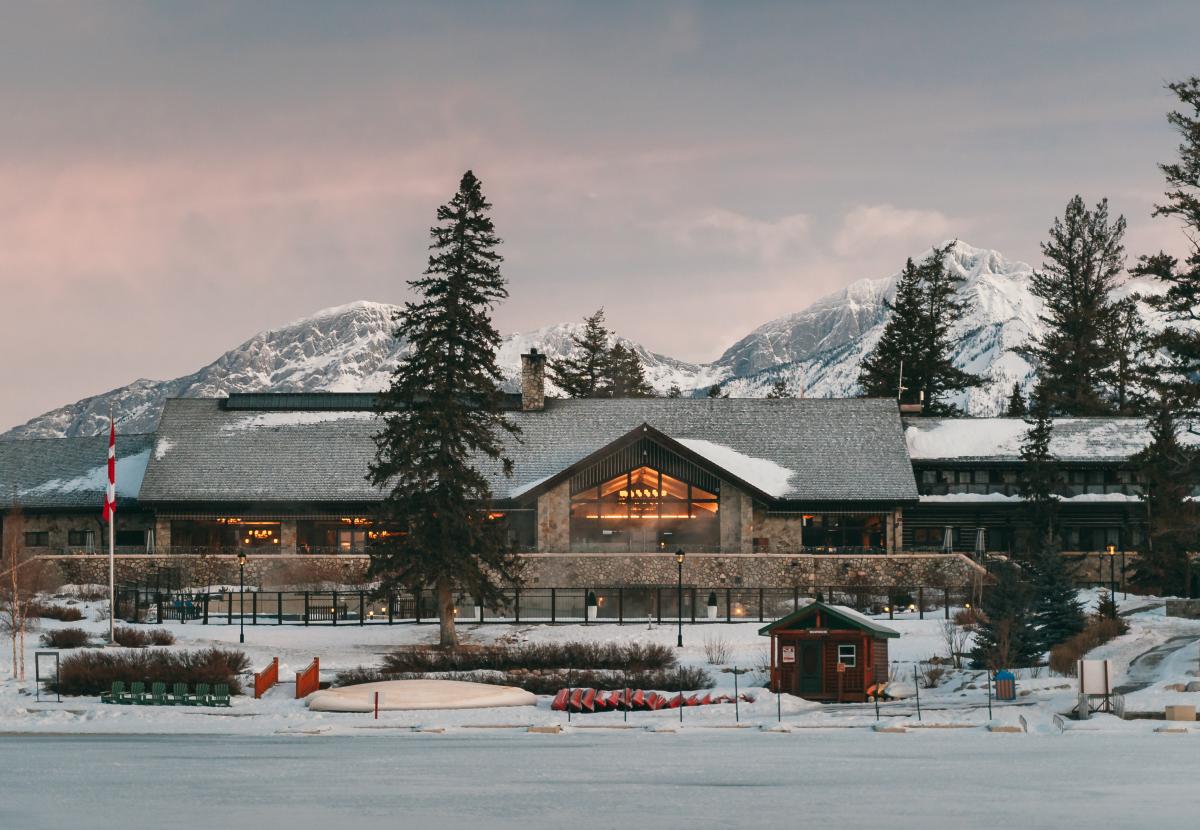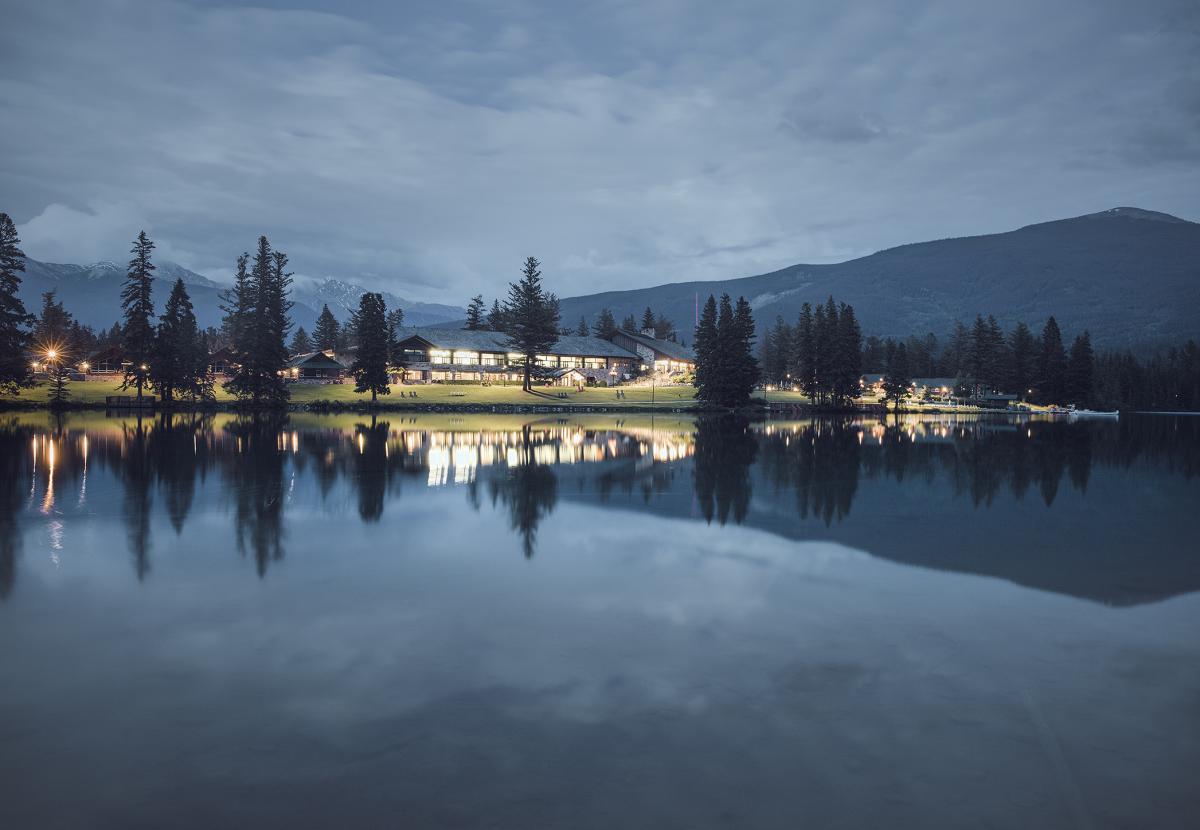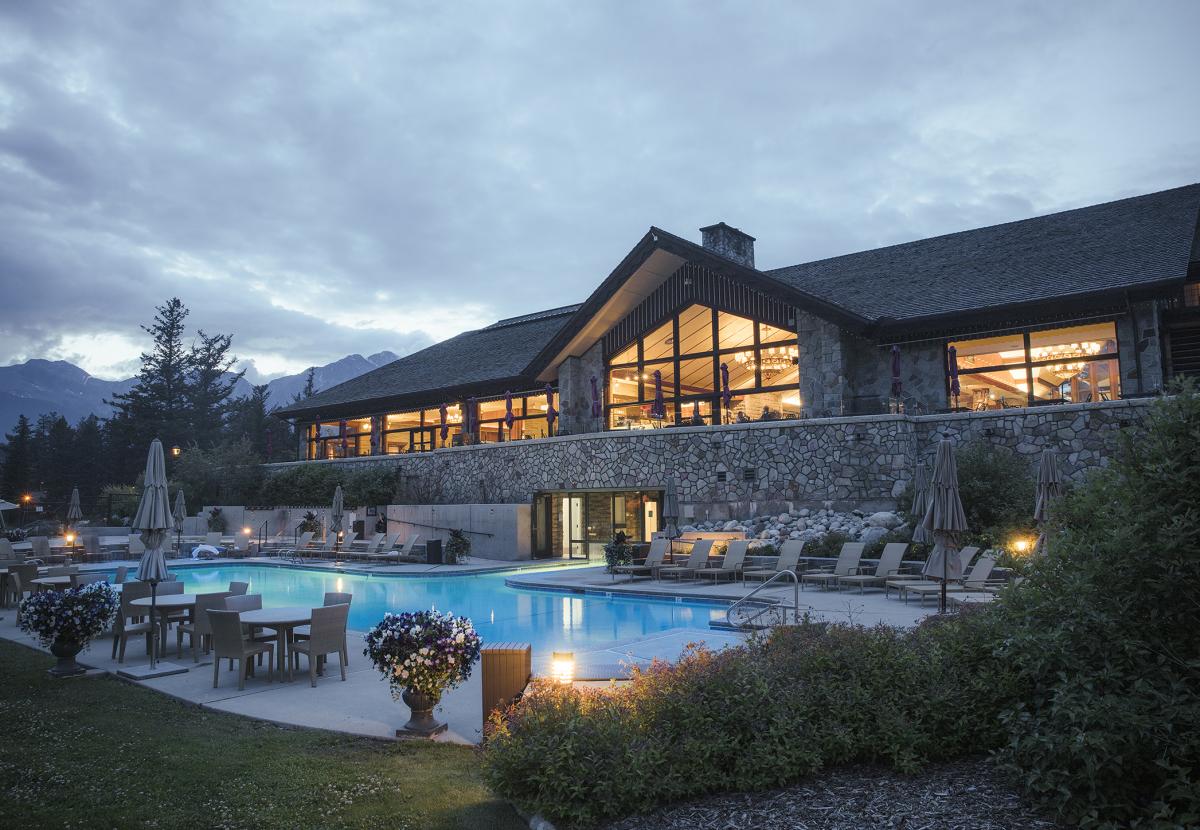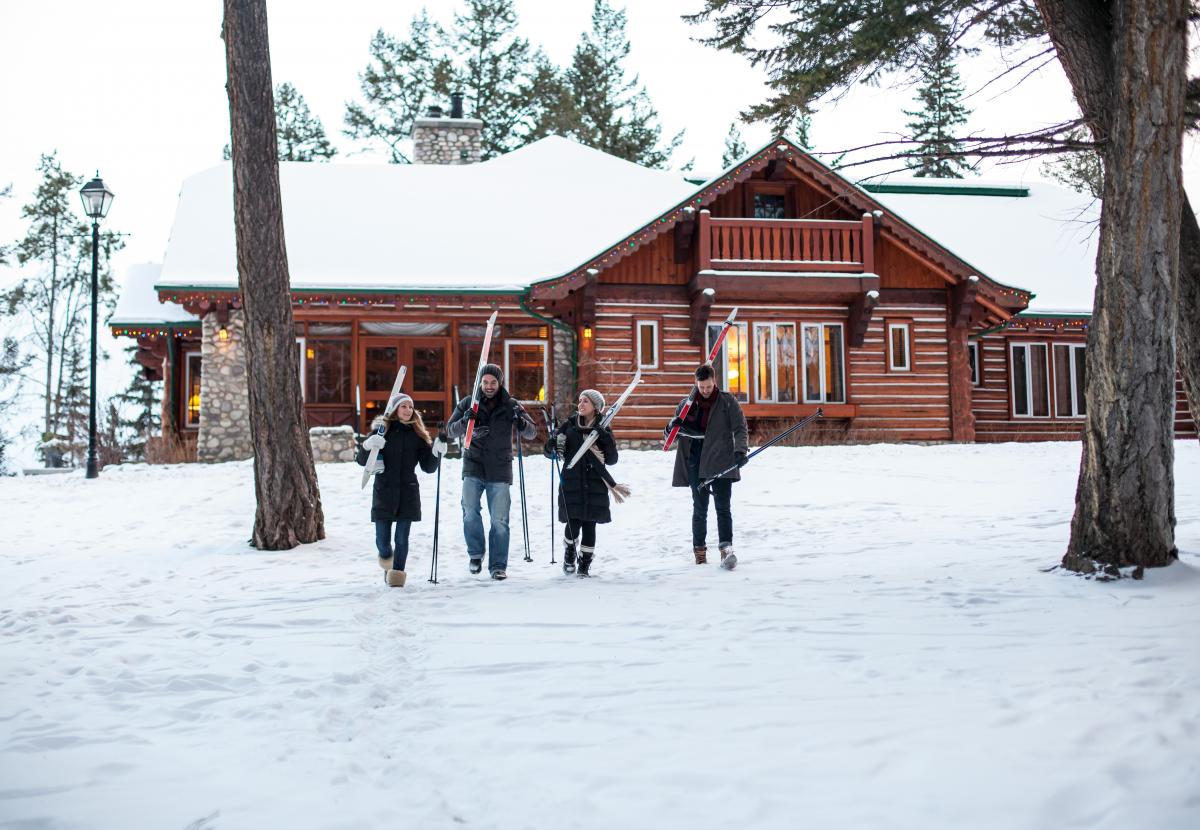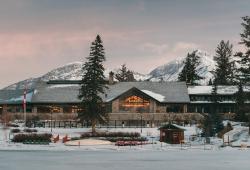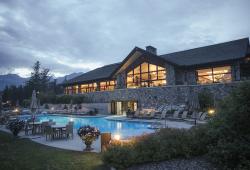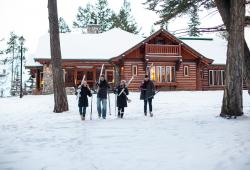 Fairmont Main Building:
5
Deluxe Non Main Building:
34
Premier Deluxe Estate Cabins:
20
Junior Suite Fireplace Non View:
13
Junior Suite Lakeview:
22
Junior Suite Lakeview Fireplace:
12
Junior Suite Lakeview Estate Cabin:
20
Two Bedroom Suite - Crosby Cabin:
1
One Bedroom Suite - Grant House:
1
Voyageur Courtview Cabin:
3
Signature Athabasca Cottage:
1
Signature Whistler Cabin:
6
Signature Viewpoint Cabin:
3
Signature Gardener's Cottage:
4
Signature Stanley Thompson:
4
Signature Outlook Cabin:
6
Signature Milligan Manor:
9
The Hotel
A village of heritage log cabins connected by picturesque paths, Fairmont Jasper Park Lodge's 442 superbly-appointed guest rooms and luxurious Signature Cabins offer the perfect romantic getaway or family vacation in Alberta's Jasper National Park. Enjoy homelike comforts and amenities in our Jasper accommodations, surrounded by incredible views of majestic mountains and the emerald green Lac Beauvert. See our Virtual Site Inspection here.
The Location
Escape to serenity in Jasper National Park. Fairmont Jasper Park Lodge is a four-and-a-half-hour Bucket List road trip through one of the world's most treasured wild places — as raw and rugged as they come. As you wind your way past enormous ice fields and grazing elk, through ancient glacier-carved valleys, a deep sense of calm sets in. Ours is a secluded, classic Canadian lodge experience, a tradition since 1915. A collection of heritage log cabins and one-of-a-kind Signature Cabins spread out over 700 pristine acres, we are set apart – surrounded by Alberta's Jasper National Park, the Rockies' largest and a UNESCO World Heritage Site.
1 Old Lodge Rd, Jasper, AB T0E 1E0, Canada
INDICATIONS
By Shuttle 4149 km from Calgary, 4235 km from Edmonton
By Private Car 4149 km from Calgary, 4235 km from Edmonton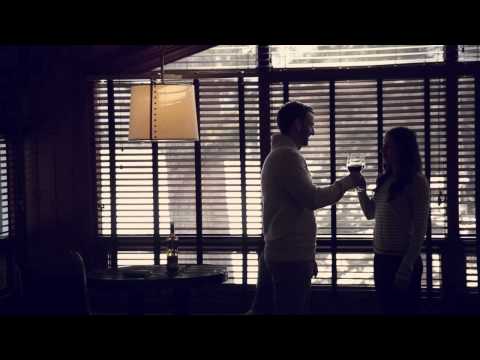 Winter at Fairmont Jasper Park Lodge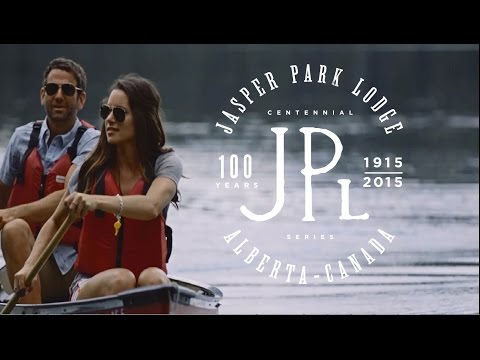 Summer at Fairmont Jasper Park Lodge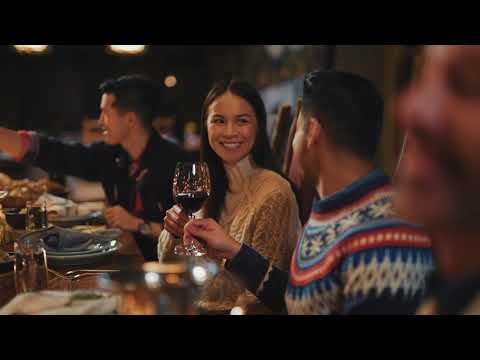 Signature Cabin Collection