At Fairmont, our passion is connecting guests to the very best of our destinations. From the beaches of Hawaii to the deserts of the United Arab Emirates and to the heart of London, Fairmont offers guests extraordinary experiences combining unique architecture, engaging service and local artistry reflecting the best of the destination culminating in unforgettable guest experiences.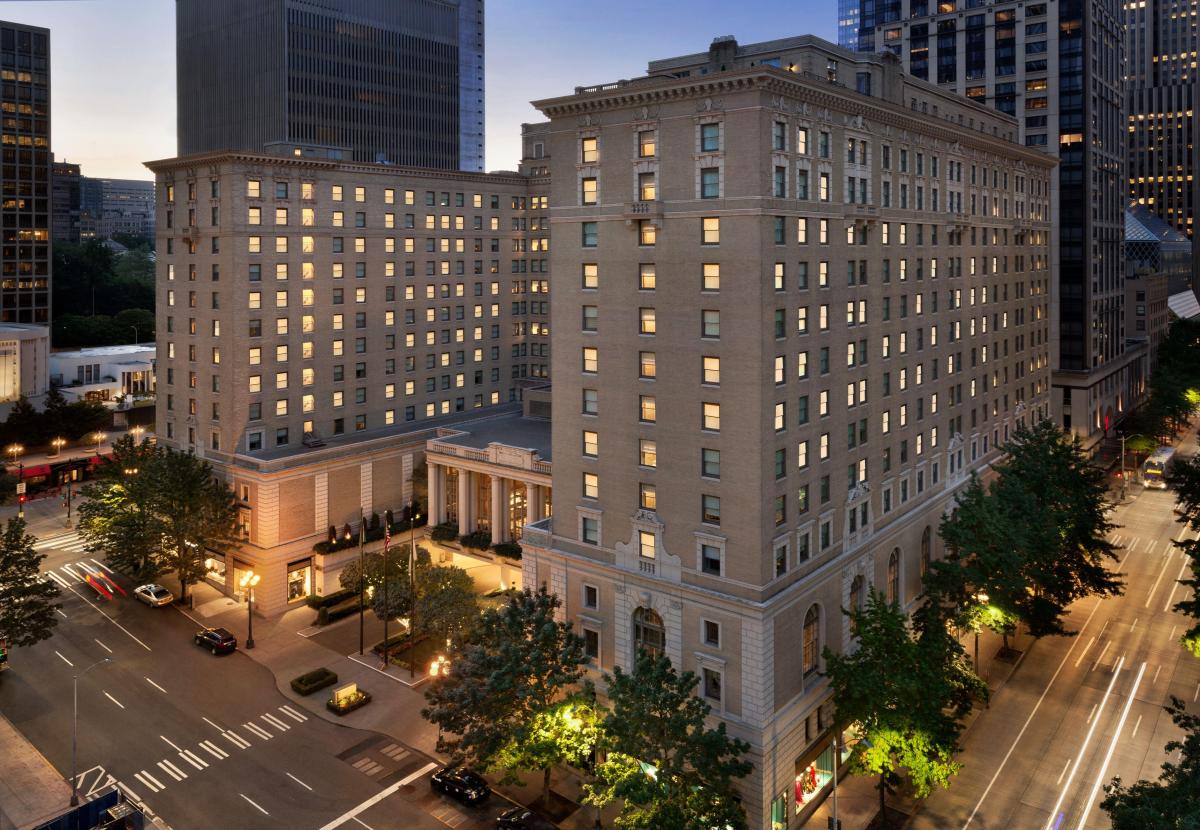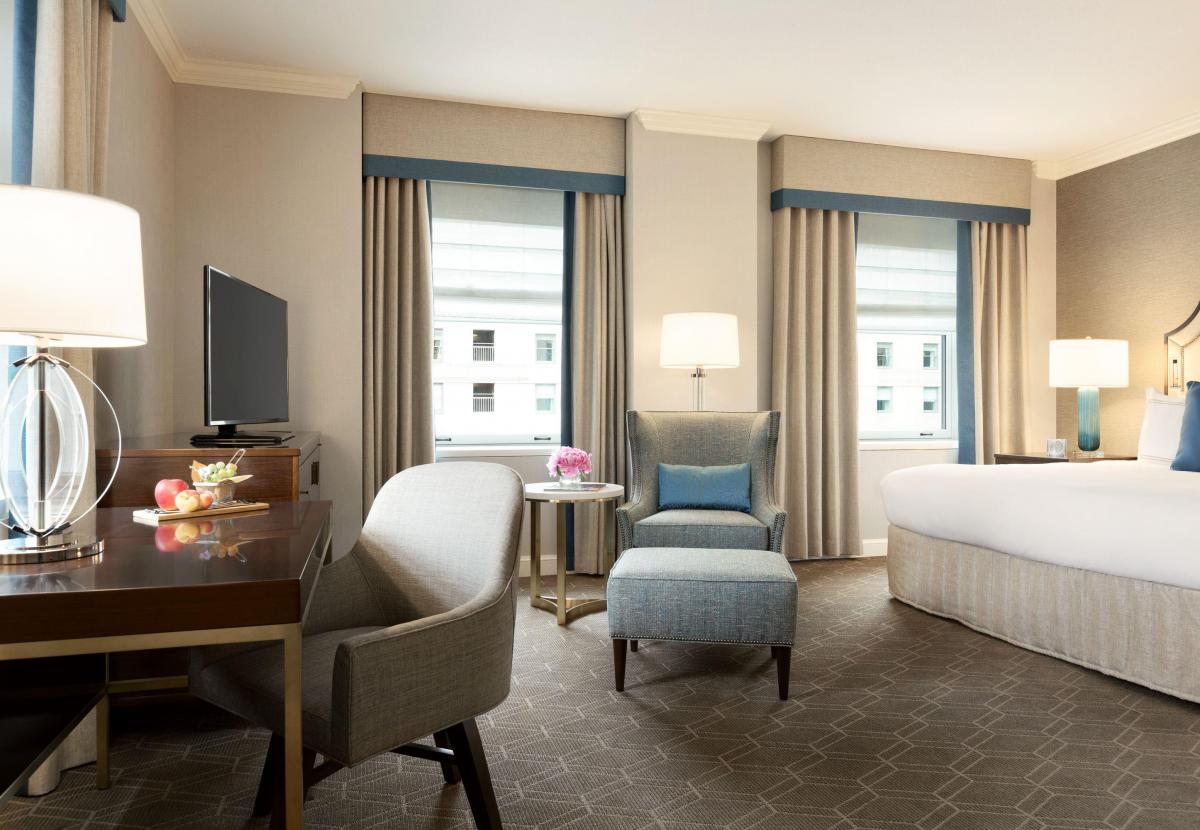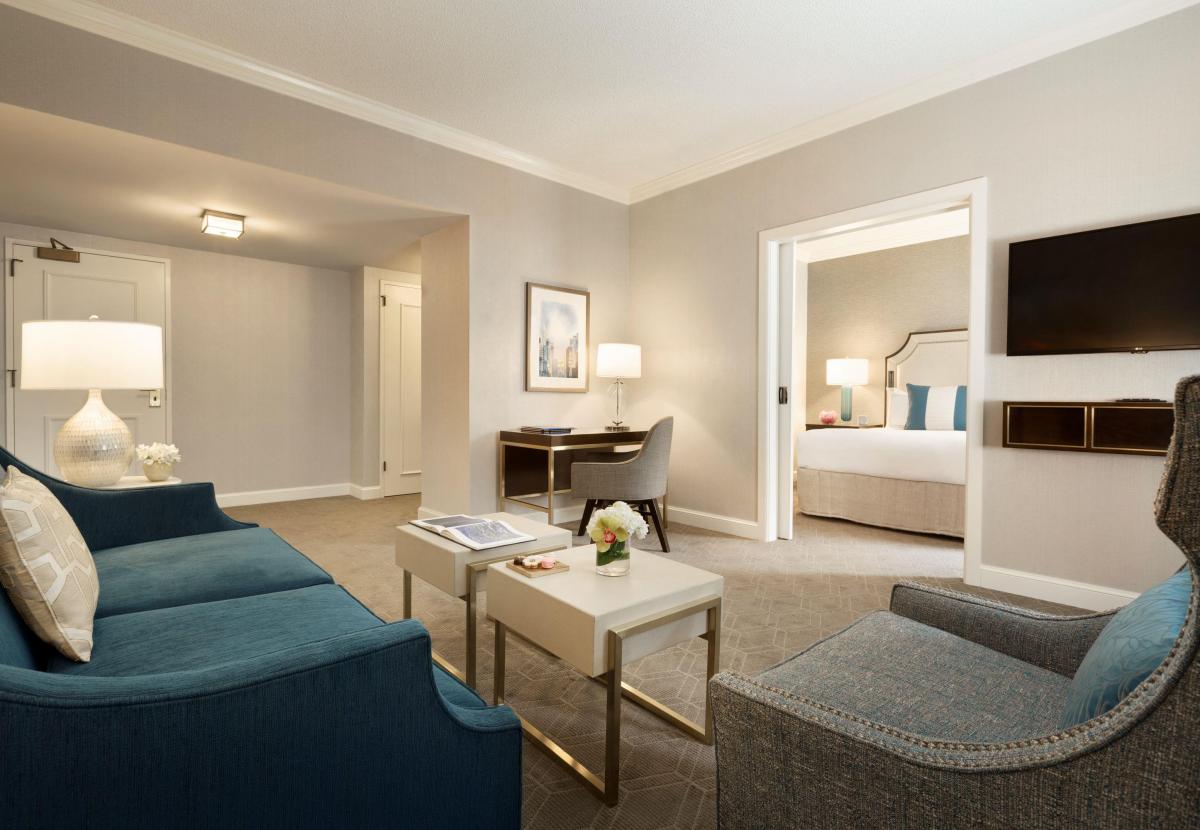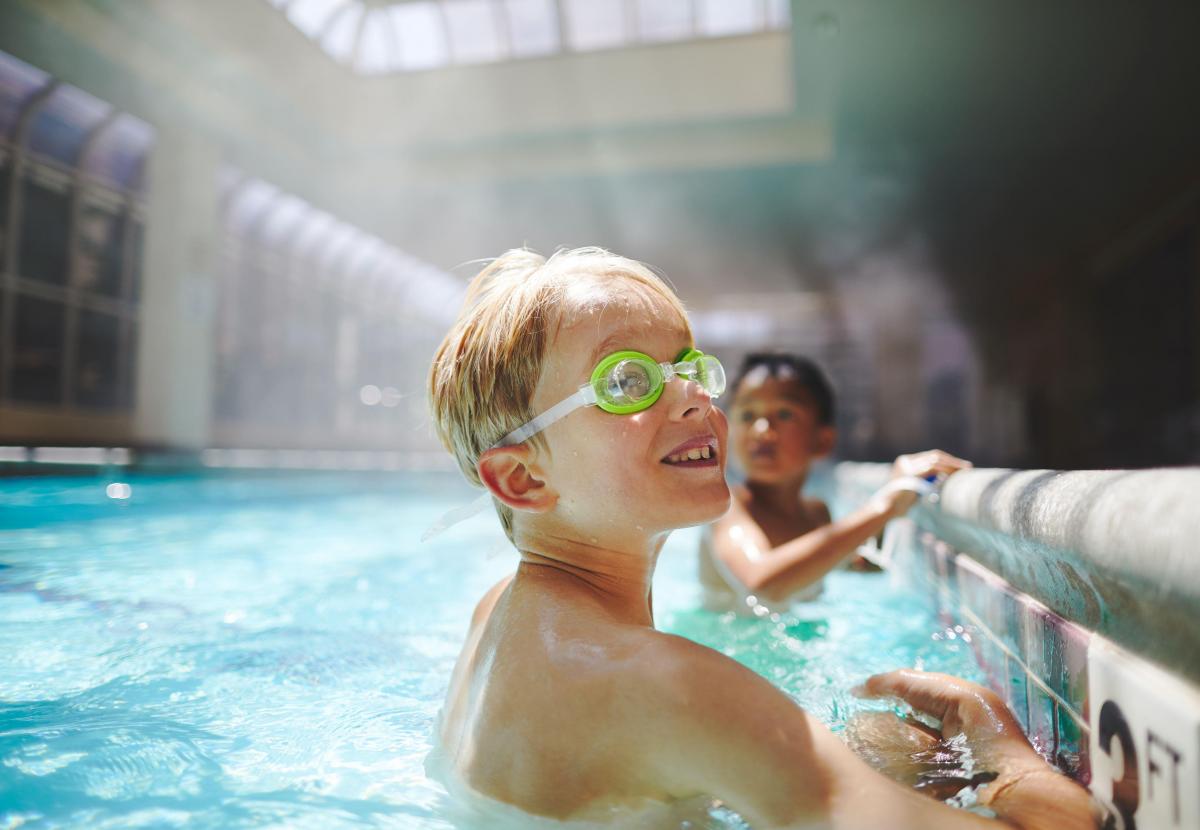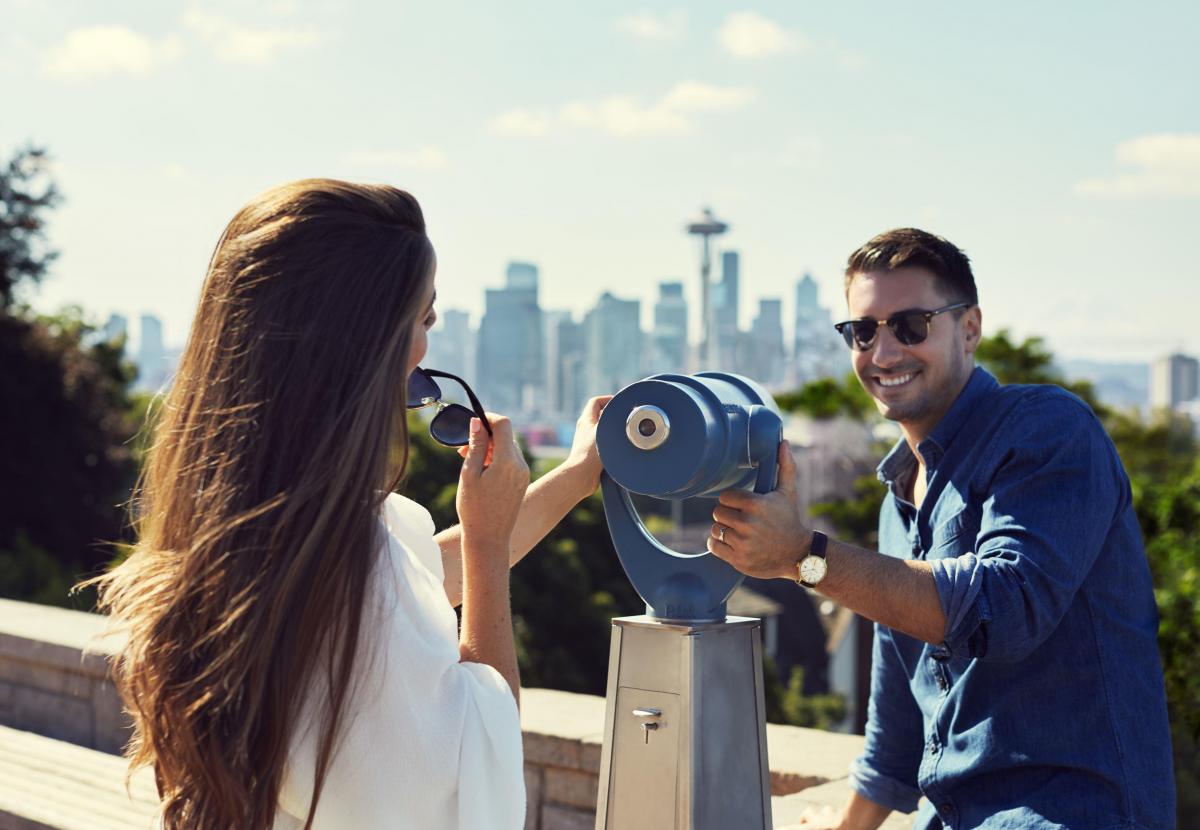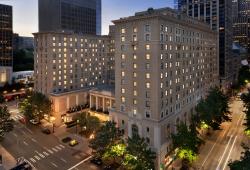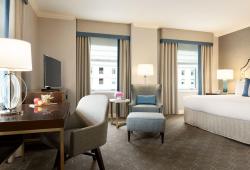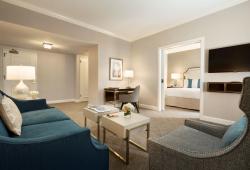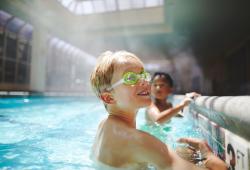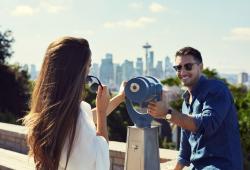 Signature Corner Suite:
2
Signature Deluxe Executive Suite:
4
Deluxe Executive Suite:
25
Signature Executive Suite:
36
Signature Double Double:
10
The Hotel
Located in the heart of the city since 1924, Fairmont Olympic is Seattle's iconic hotel featuring rich character and history, breathtaking architecture, an innovative culinary experience and best-in-class service. See our Virtual Site Inspection here.
411 University St, Seattle, WA 98101, Stati Uniti
INDICATIONS
By car from airport 22km