At Fairmont, our passion is connecting guests to the very best of our destinations. From the beaches of Hawaii to the deserts of the United Arab Emirates and to the heart of London, Fairmont offers guests extraordinary experiences combining unique architecture, engaging service and local artistry reflecting the best of the destination culminating in unforgettable guest experiences.
Fairmont Gold Signature Suite:
4
Fairmont Gold River View King:
12
Fairmont Gold 2 Queen Beds:
1
Signature Suite King- Lord Strathcona:
1
Signature Double/Double:
1
Deluxe View Double/Double:
9
Fairmont View Double/Double:
4
Fairmont Double/Double:
8
The Hotel
For more than 100 years, Fairmont Hotel Macdonald has effortlessly delivered timeless luxury in the heart of downtown Edmonton. Nestled upon the North Saskatchewan River Valley, the hotel's charm and ever-evolving elegance has earned it the spotlight as one of the city's most sought-after locations. A storied past, an unparalleled present, and a future to be reckoned with, Fairmont Hotel Macdonald has set the stage for luxury in the heart of the city. Edmonton's only historic, four-diamond "Chateau on the River" offers unparalleled views of North America's largest expanse of urban parkland.
The Location
Edmonton is a vibrant urban centre in the heart of the wilderness, the largest northernmost metropolis, and the capital of Alberta, Canada. Experience what 18 hours of sunlight a day feels like in the summer, or how the first snowfall transforms the river valley in winter. No matter the season, Edmonton is made for exploring.
10065 100 St NW, Edmonton, AB T5J 0N6, Canada
INDICATIONS
By plane The closest airport to the Fairmont Hotel MacDonald is Edmonton International Airport (YEG). 18 mi/29 km (45 min drive from airport). Airport shuttle service available.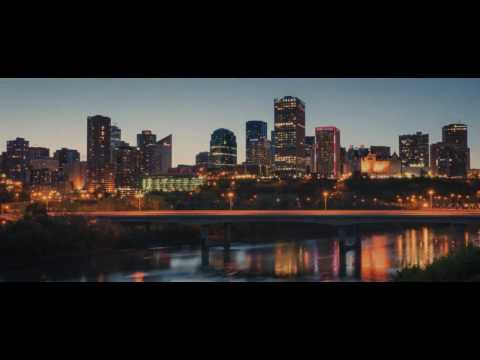 Fairmont Gold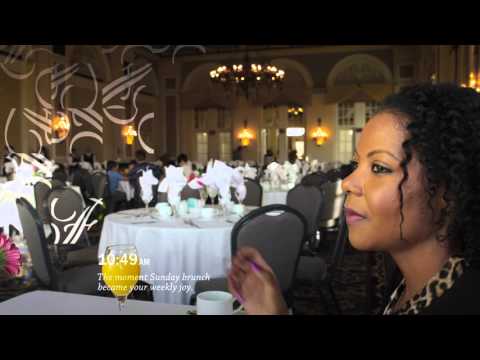 Hotel Video